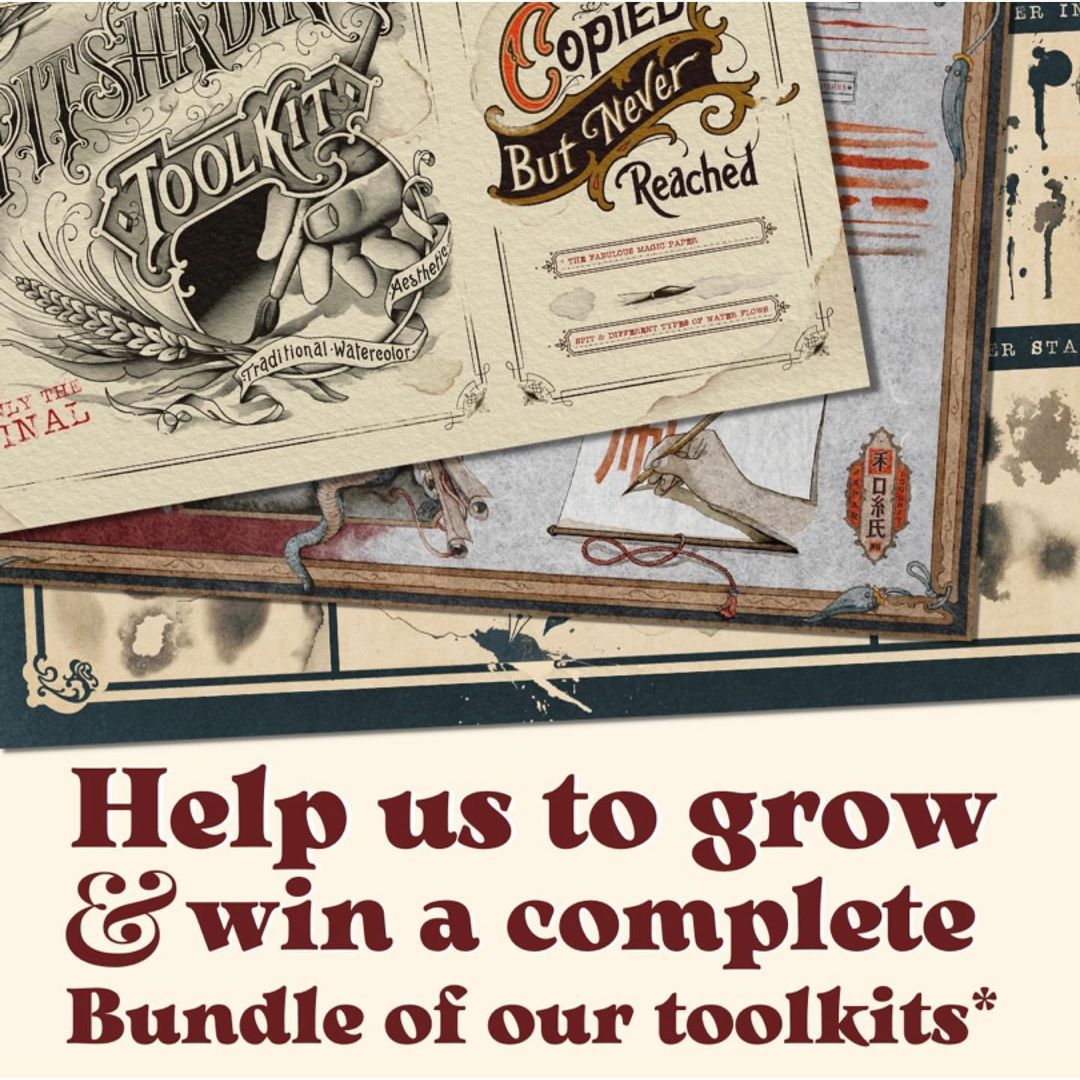 ⇦Swipe left • Help to grow & ..
• WIN A COMPLETE BUNDLE OF OUR TOOLKITS*
* 1st Price The whole bundle of all Tools
* 2nd Price two tools of your choice*
* 3rd Price one tool of your choice *
For a good week we are now online with our new web store • tradigitalgoods.com, enjoy good response and grow slowly.
We would like to introduce more people to us and our digital products. And exactly for this we need your help now.
HOW CAN I JOIN IN?
⇨ Like @tradigital.goods post
⇨ Follow @tradigital.goods
⇨ Tag two friends in the comments
⇨ Share it in your story* Halloween bonus
Take your chance to win a complete bundle for free.
we will announce our winners on …
-Legal: Instagram is not responsible for and has no affiliation with this sweepstakes.
#tradigitalgoods # helpustogrow #tgwillblowyourmind #sweepstakes #winabundle