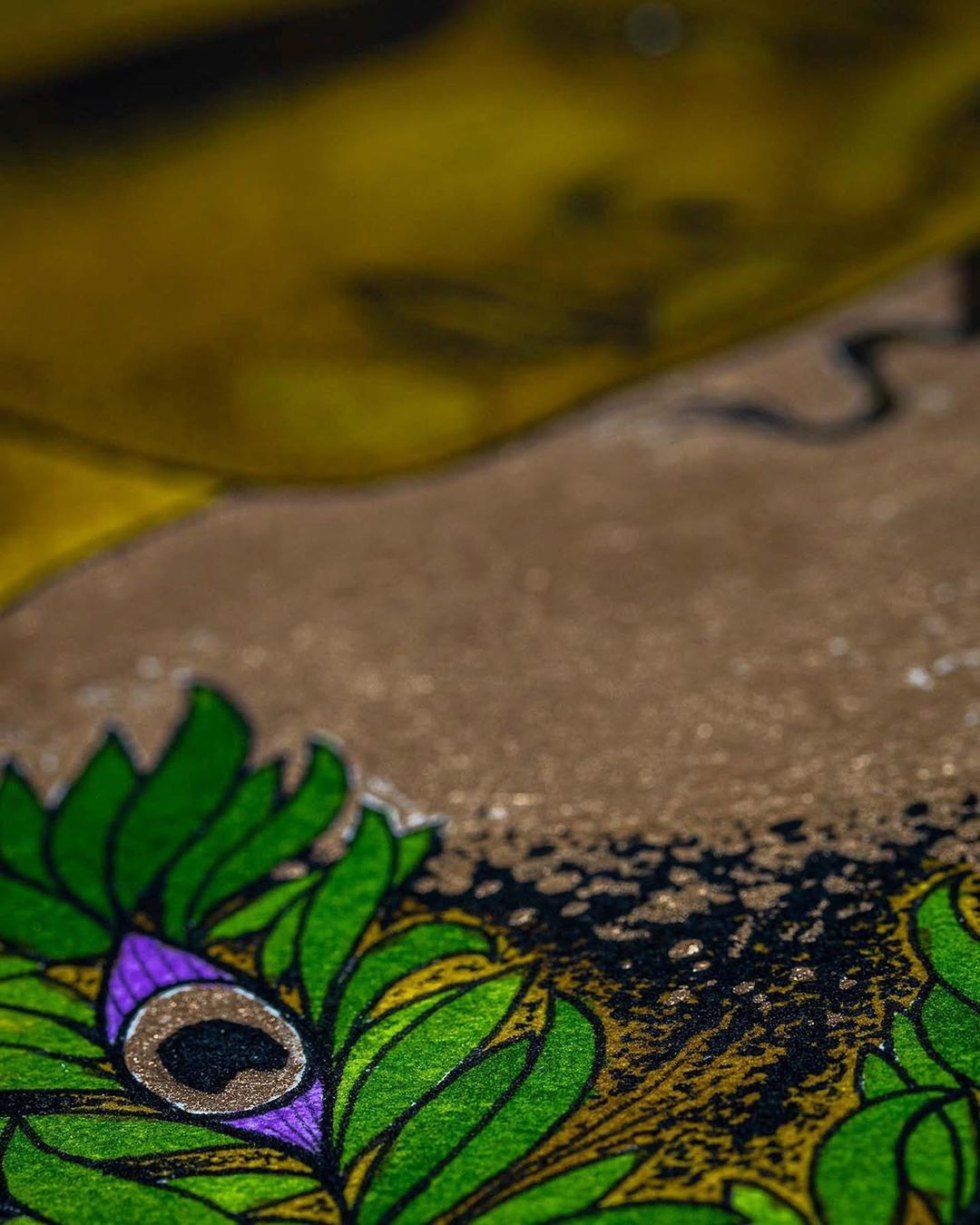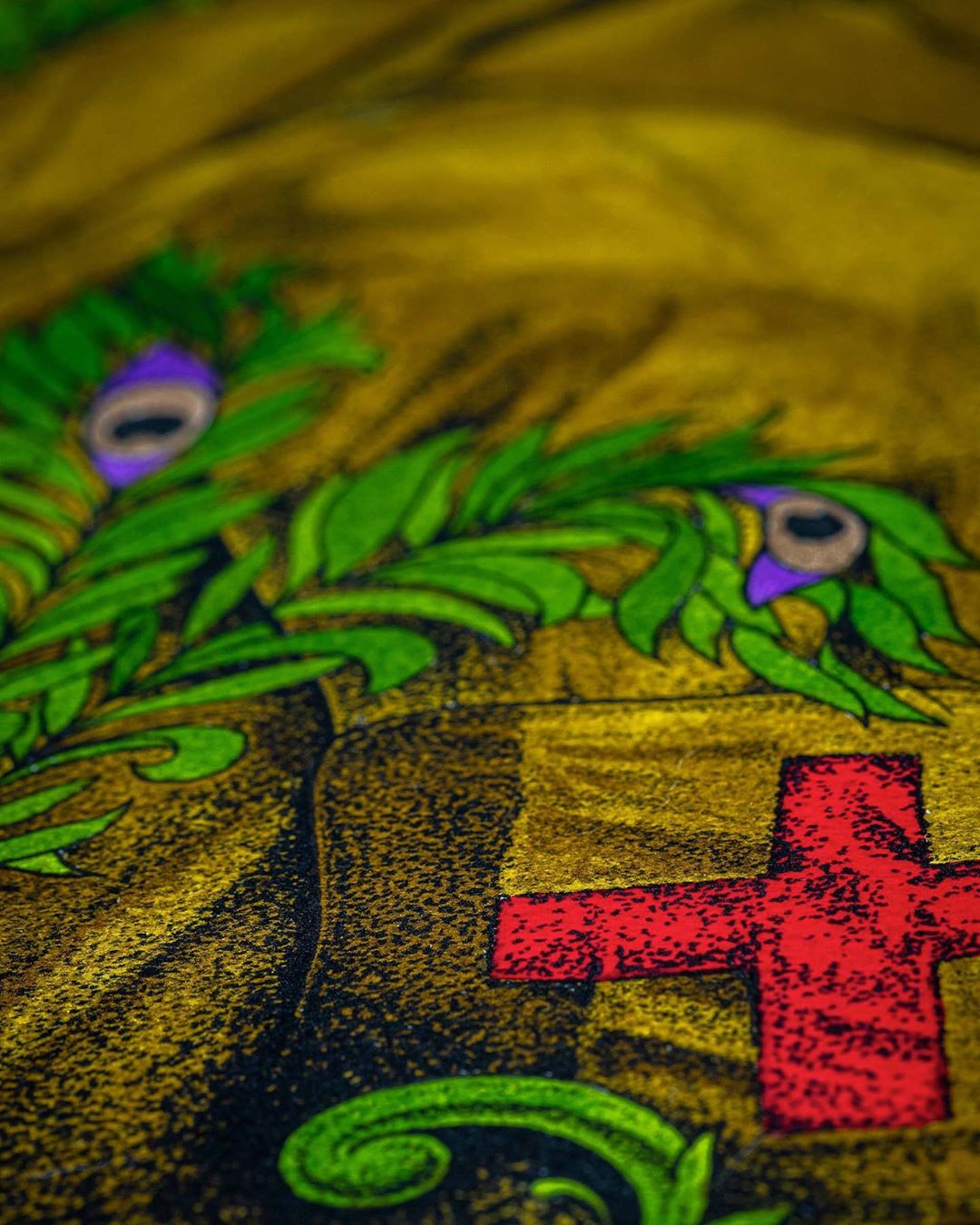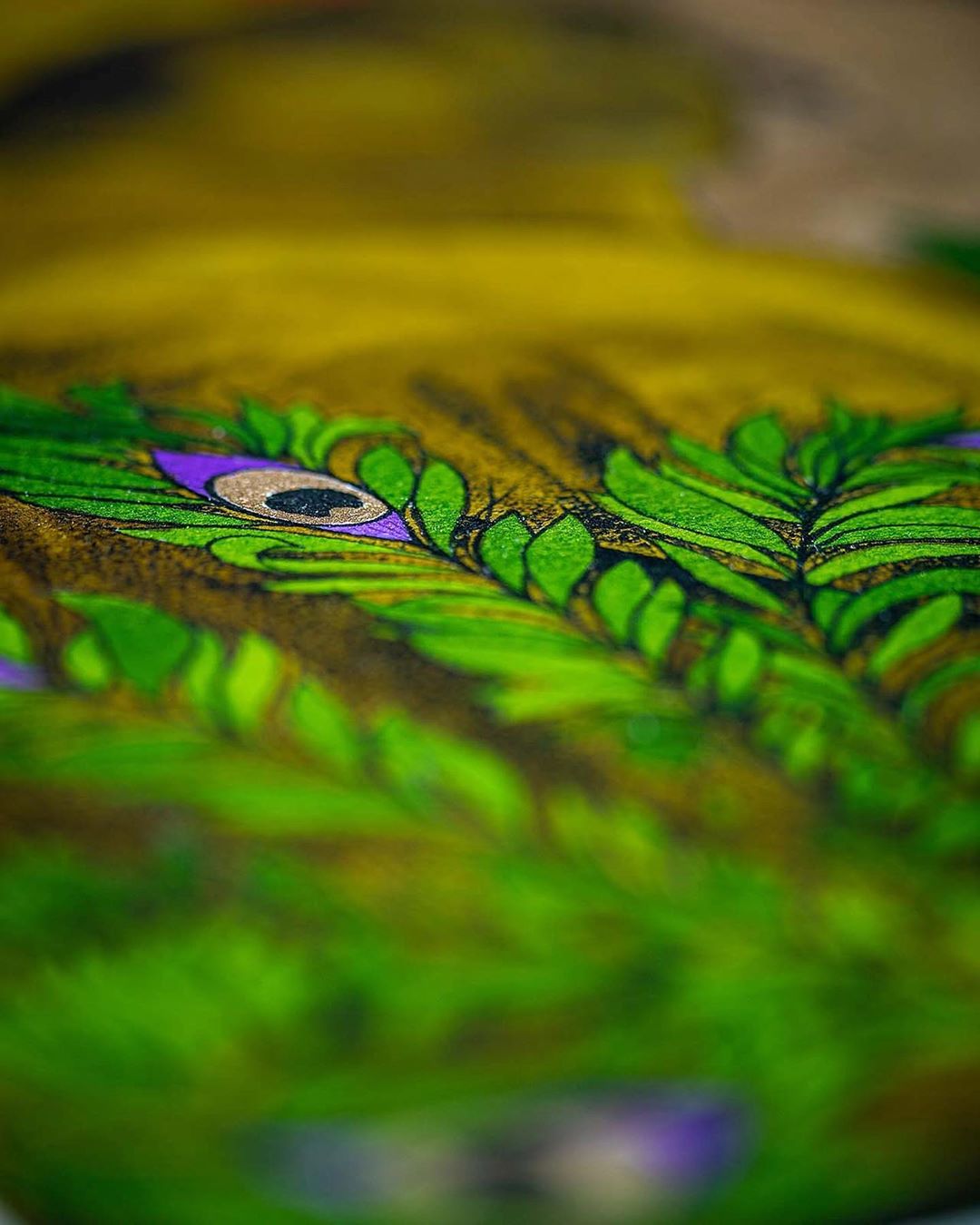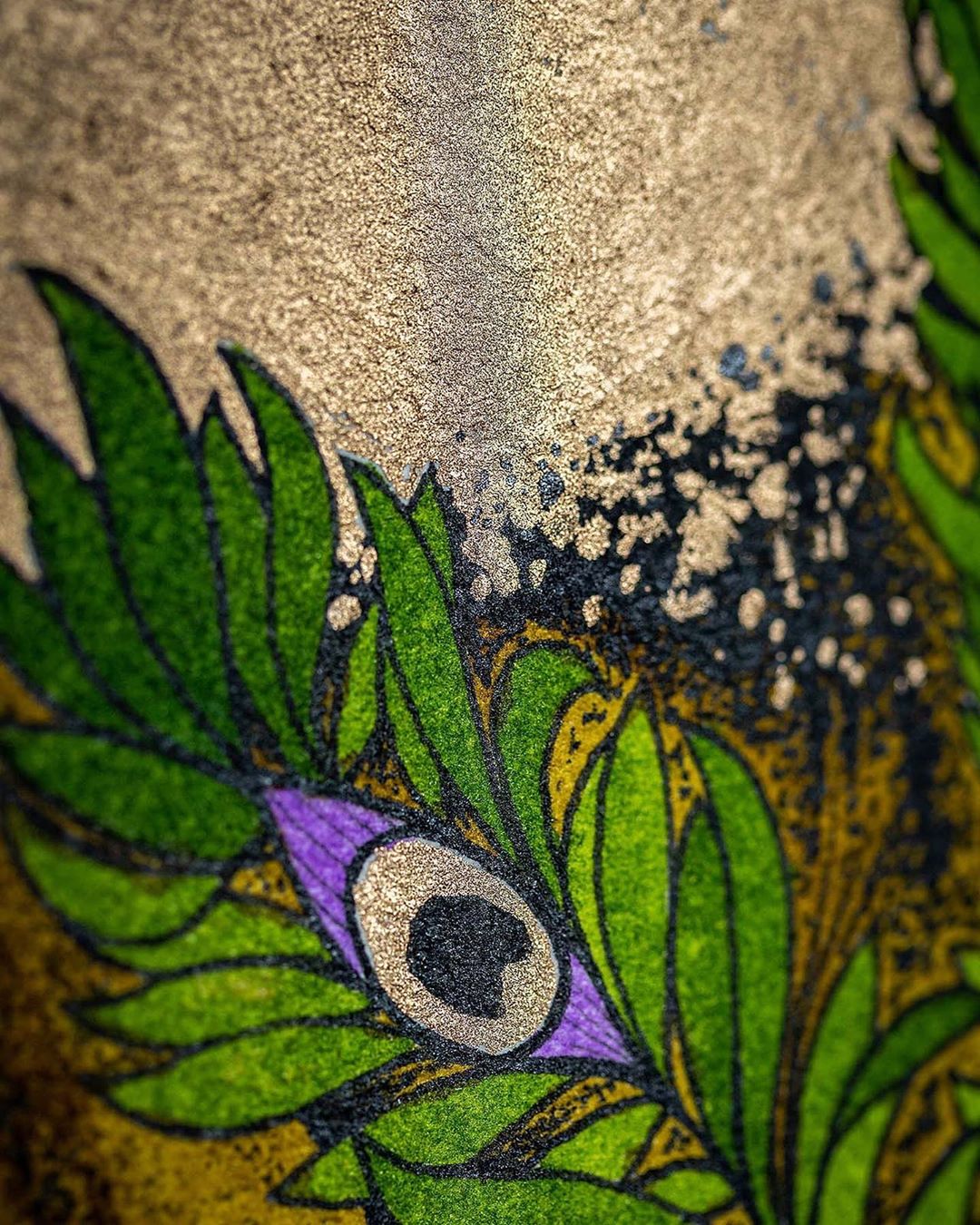 It's coming down…one more day!
.
SATURDAY, April 4th 2020
👉 @stef_bastian_presents .
Sneak preview of my contribution for "FRONT LINE", a charity project that my good friend @stef_bastian is running and I'm proud to be part of it! 🙏
This upcoming Saturday, April 4th over 250 elite artists from over 25 countries will auction original artworks to raise money for 5 hospitals worldwide in the areas most affected by Covid-19
The auction will take place April, 11th – and trust me, the list of contributing artists is INSANE!!! Follow @stef_bastian and @stef_bastian_presents for further information and stay tuned!
THANKS!
✊❤️✊ #art#artist#covid#corona#charity#stopcorona#coronawars#artwork#fineart#penandink#penandpaper#ink#dotwork#arches#rapidograph#blackwork#ruhrpott#covid19#frontline